I have just read this article in the Hereford Times.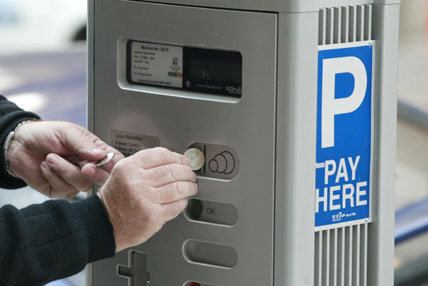 ON-STREET parking charges could soon be coming to Hereford city centre.

Herefordshire Council is going out to consultation on a plan for 22 kerbside parking meters within the city's historic core.

The Hereford Times has learned that the consultation on the £350,000 scheme – potentially worth up to £295,000 a year to the council – was signed off at cabinet level this week.

Also proposed is an overall increase in off-street parking charges across the county – effective from October and expected to raise an additional £1 million a year for the local authority.