Duck Pond Day - Sunday 24th June 10-4pm.
We need Volunteers!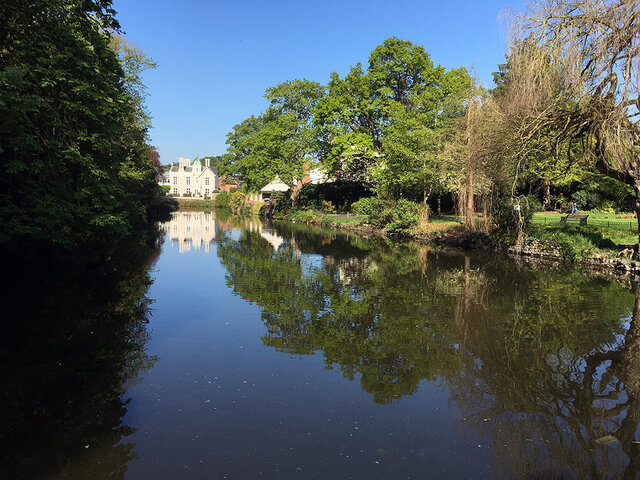 We will continue to paint the remainder of the metal fence, put up two new signs and generally clean up the surrounding area to include weeding and clearing over grown bushes etc.

Please bring garden tools and garden bags etc like last time.
We will try and arrange refreshments again, I am sure that Castle House Hereford will help out, they have always been excellent.
User Feedback