War time banking display as part of the Weeping Windows festival of poppies at Hereford Cathedral, to commemorate the end of WWI.
This Event is FREE and is accessed through the shop. Admission to the Black and White House Museum will be as normal: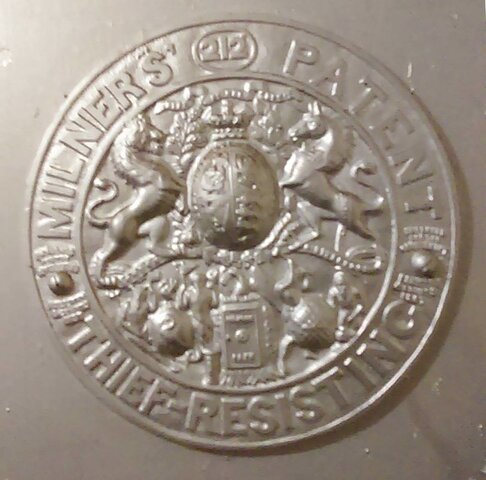 Adults - £2.50
Children (5-16) - £1.50
Under 5s - Free
Family - £7.50
(Adults up to 3 children) 

Annual passes are available

Events in the Victorian Bank Vault are popular and we suggest you book in advance. There will be several sessions a day and each session will take a maximum of 10 people.
You will be able to book at the Black and White House Museum Shop nearer the date.
User Feedback