Here it is...
We're so excited to reveal our official #Lakefest2018 line-up with you all!
Tell your friends, family, dog and postman and be sure to reserve your spot in the grounds of Eastnor Castle across the weekend of 9-12th August.
It's going to be EPIC! 
See you there, Lakefesters!
Get your tickets here: https://bit.ly/2w5F5kb
#SummerFestival #FamilyFestival #EastnorCastle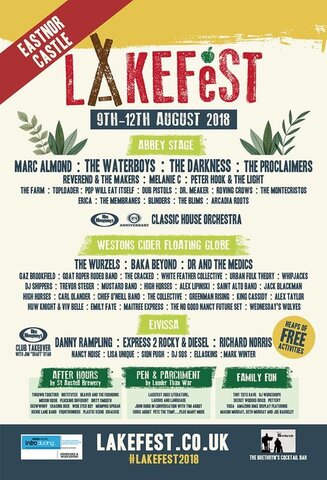 User Feedback