Why are our beautiful Medieval City Walls being left to ruin?
I have mentioned this in the recent topic about a number of increased weeds in our city but I do think this justifies a unique topic.
Just look at the weeds growing from the top of this section along Gunners Lane.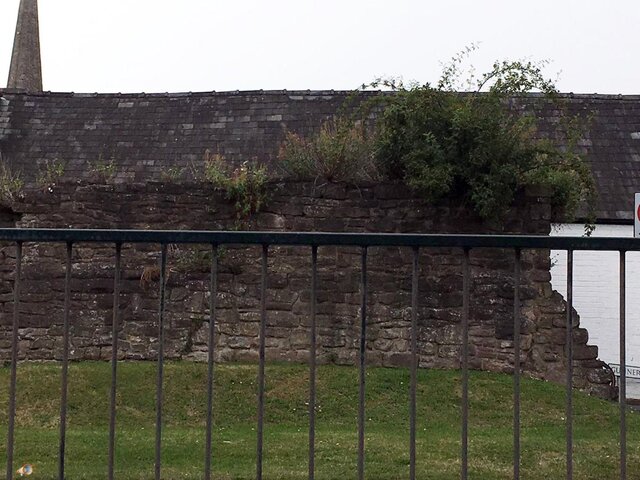 Hereford Voice is highlighting just how bad this has become in an attempt to provoke some action and possible restoration from the Council. Hopefully, we can encourage them to put a maintenance plan in place going forward. The Herefordshire County Council need to look at having the weeds removed and also look at cleaning and repairing any unstable sections of the City Walls.
The survival of our Medieval City Walls is very important, this is our heritage and therefore should be protected for future generations to come, after all this site is a scheduled monument protected by law.
There was a study of Hereford's City Walls back in September 2011 details here and details about the Area of Archaeological Importance (AAI) can be found here
A map of Hereford Area of Archaeological Importance, Hereford city wall conservation management plan documents and archaeology supplementary planning guidance can be found here and here