Another terrorist attack in Europe today, this time in Barcelona.
Some nutter in a van mowing down innocent people and tourists on Las Ramblers in the heart of the city. Reports are that at least 13 people have died and another 50 or more are injured.
A white van mounted the pavement of Las Ramblas, the main tourist area in the city, and struck several people, police said.

It came to a halt at the entrance to the Liceu metro station and the occupants escaped and ran off into the streets nearby, according to one newspaper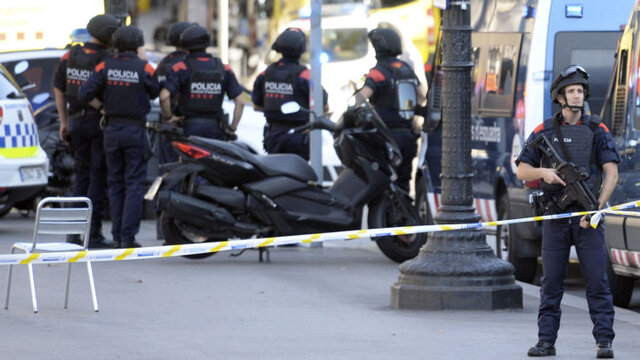 Just have to wait now for the mandatory flag colours to appear on the Eiffel Tower and other major landmarks.