The Council will seek approval for extra money to complete Blueschool House, they are only a £1million pound short! Yes a £1million pound, so where will they find this extra money? Because apparently we do not have any due to cut backs, not even enough money to kill the cities weeds. Cllr Chris Chappell advises us all to stop moaning and remove them ourselves!
See Aylestone Voice original topic here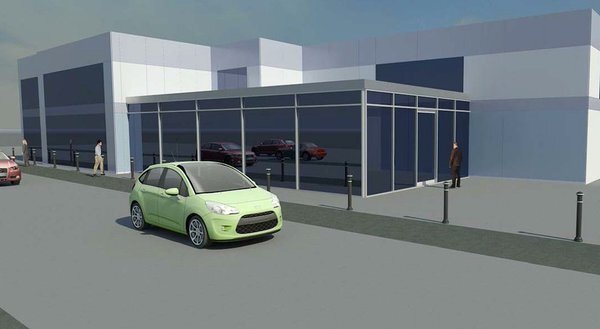 According to the Council website Herefordshire Council will achieve a saving of over £1million over the next ten years by investing in Blueschool House, receiving rental income from DWP and saving on property costs for Franklin House. They will spend this now on the overspend, great savings eh!
Quote from the Hereford Times - COUNCILLORS will be asked to approve an overspend of almost £1m on refurbishing a council building.

At today's meeting, Herefordshire Council's cabinet will be asked to approve an increase in capital expenditure to complete the building work at Blueschool House in Blueschool Street, Hereford.

The work is ongoing to complete the joint customer services hub, which will include the council's central customer services team, the Department for Work and Pensions (DWP), Jobcentre Plus and housing services.

When councillors first approved the project they were told it would cost £950,000, with £250,000 being provided by the council, but the project estimate is now at £1.92m, an extra £970,000.

The Department for Work and Pensions (DWP) has contributed £400,000 to the project, while The Homes and Communities Agency has contributed £300,000.

Today, cabinet is being asked to approve £50,000 to be allocated from the ICT revenue reserve to provide sufficient ICT equipment at Blueschool House; £200,000 to be allocated from the earmarked economy, communities and corporate revenue reserve to support the increased costs; and having regard to the continued revenue benefits identified in the revised business case, a further £720,000 to be approved to deliver a joint customer services hub at Blueschool House, bringing the total estimated cost to £1.92m
It was published on the Council website at the end of July that Blueschool House will open on schedule in September