A truck has crashed into a crowded Christmas market in Berlin, according to German police.
Officers say at least one person is dead while some reports say two have been killed.
Also, dozens of people are thought to have been injured.
Officers say early indications point to it being an attack, according to reports.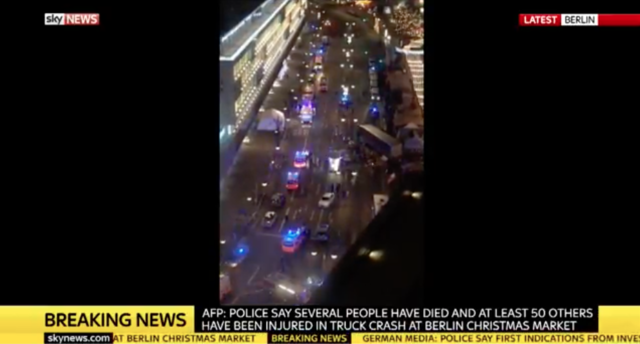 I hate to say I warned you.