Red carpet opening for new designer store Flannels
Designer store Flannels rolled out the red carpet and celebrated in style with a VIP launch party in Hereford on Commercial Street last night.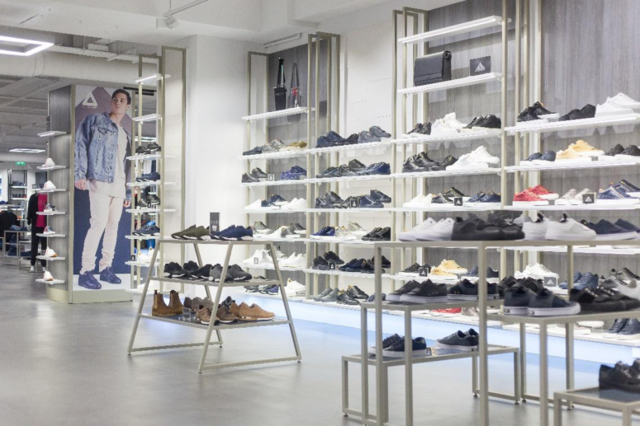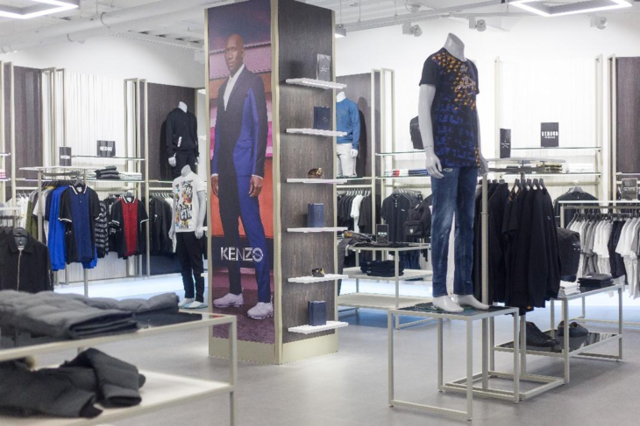 The glittering guest list included Paralympian gold medal winner Sascha Kindred, Hereford's local Mayor Jim Kenyon and Mike Truelove from the city's Business Improvement District, along with a wealth of other guests from the local business community.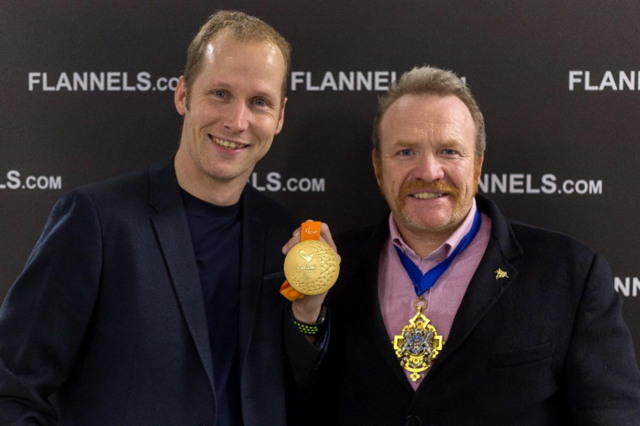 Each guest was given an envelope on arrival, with one lucky attendee finding enclosed a gift card and personal shopping experience worth £1,000.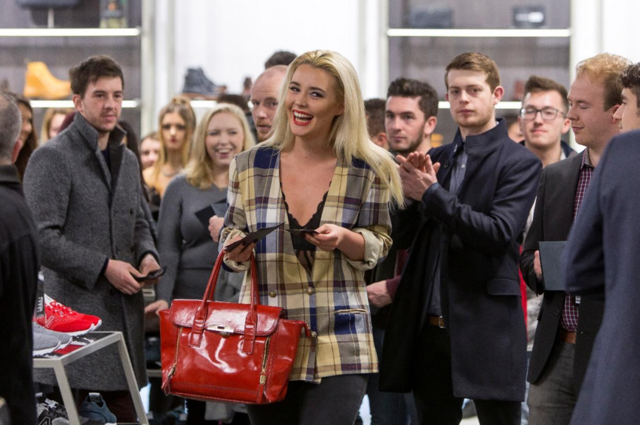 Local customer Heather Hodgetts was the lucky £1000 winner and didn't take long to buy her festive treats.
The luxury retailer treated guests to a night of music, food and drinks showcasing brands such as Versus Versace, Stone Island, Kenzo, Giuseppe Zanotti, Michael Michael Kors and many more!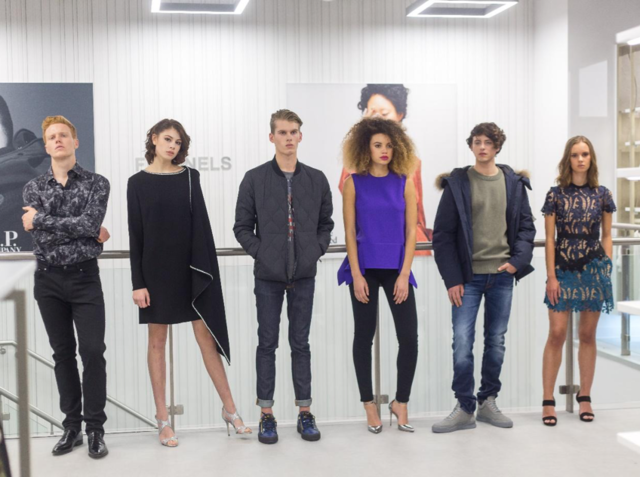 Photographer: Phil Oldham @ Rex Photography
Jenna Triscott Flannels Marketing Manager said: "It's fantastic to see so many people here supporting our opening night."
"We're really excited and proud to be part of the Hereford retail landscape offering the area the best shopping and luxury fashion experience."
Guests enjoyed a champagne reception and tasty canapés were served up by Cellar Door. Entertainment came in the form of a fashion showcase with models from Gingersnap and music from local DJ's Street Sellers.
Flannels is one of the UK's leading luxury fashion retailers. The new 14,600 square foot store spans two floors and stocks both men's and women's luxury clothing, footwear and accessories, in addition to a dedicated space for children's wear.
The first Flannels store opened in Knutsford, Cheshire in 1976 and since then the company has successfully introduced designer fashion largely to the North West and Midlands regions.
The opening will bring Flannels to Hereford and is a landmark moment for the company which already has a chain of successful stores in Manchester, Liverpool, Plymouth, Leeds, Birmingham, Sunderland, Swindon, Cardiff, Newcastle, Nottingham and Southport.