***** IRAQI & KURDISH owned shops raided again! *****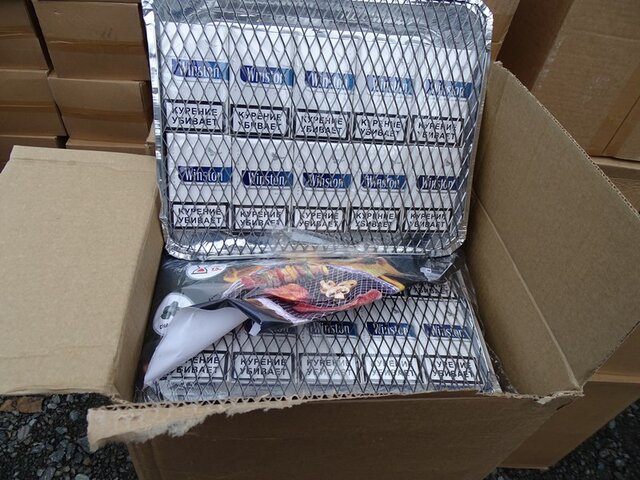 All of these shops hide behind names such as: Polski Sklep, Zabka, International Food, Kubus and Super Sams to name just a few and to be totally honest NONE of the shops that have been raided over the past few years including those in Eign Gate Hereford mentioned above have ever been Polish owned!
The Polish community have been unfairly tarnished and labelled causing divide within the community unnecessarily.
This topic has been created to highlight these issues and if you click on ANY of the past police and trading standards raids listed below within this topic, you will clearly see that all of the shops and businesses mentioned are not owned by Polish people and the only connection is the produce that they sell, alongside produce from many other nations. Sometimes the staff employed maybe Polish or European to help sell these products.
Some of these shops even have the cheek to steal their names and the logo's from big corporate legit Polish companies and appear to get away with that too! Names like Zabka, Kubus and Biedronka are all large Polish companies and brands.
The ONLY Polish owned shop in Hereford as far as we are aware is Edysia at the very bottom of Eign Gate (opposite Peacocks)
Here is a list of previous raids in Hereford along with the names of the people prosecuted or facing prosecution.