A quick little scoop..
Yates Hereford will close for refurbishment on October 17th and re-open November 11th 2016.
This is a complete refurbishment every back to the shell and rebuild.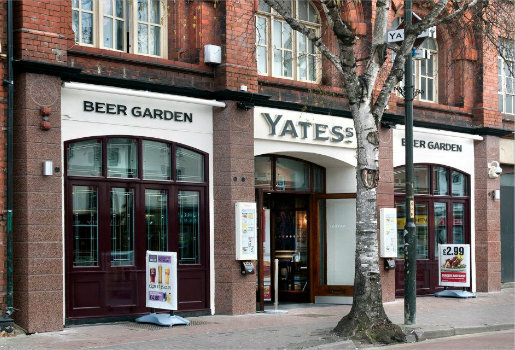 I could end up looking similar to the newly refurbished Yates Reading see photographs here
Remember where you heard it first folks..