There is a thriving Polish community now in Hereford, so it is good to see that a new Polish restaurant has opened.
PRL Restaurant
48 St Owen Street
Hereford
HR1 2PU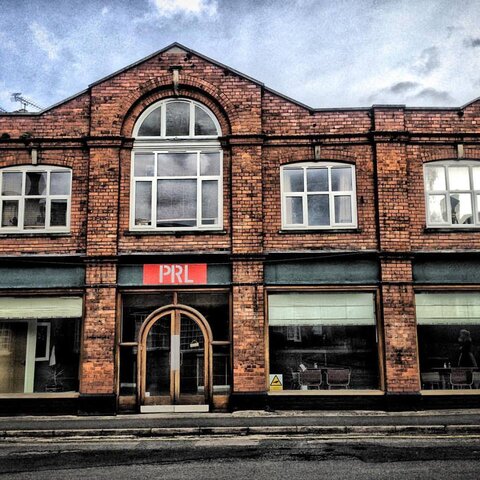 They offer only 3 or 4 dishes on the menu each day because everything is purchased on the day and cooked from fresh. I had the pleasure of trying the restaurant out today with my good lady and we had two really nice meals and it was very reasonably priced.
Regardless of whether you are Polish or not give them a try, I am sure you will enjoy some good home cooked traditional Polish cuisine.