The Greyfriars and Eign Gate underpasses are both in desperate need of some TLC. I took these photographs this evening and as you can see, it is very dark here, half the lights are not working.
The lights that are 'out of order' are numbers 1 (entrance) 4, 5, 8 and 9 (on the exit).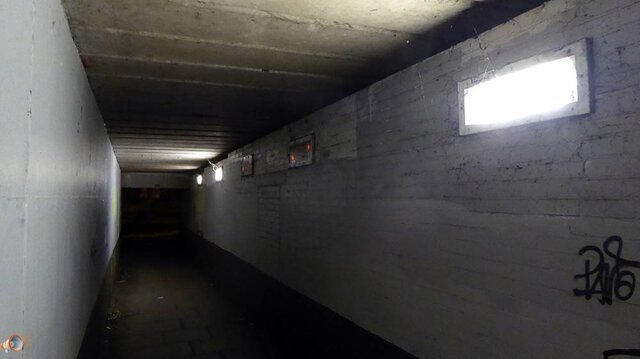 Look how dark the Greyfriars underpass is from Greyfriars end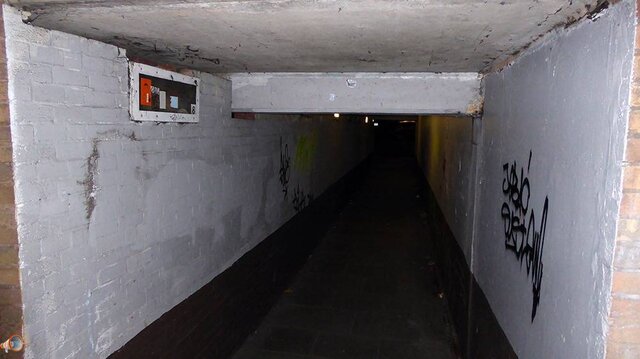 This underpass is in need of some new bright LED lighting throughout and on both entrances including the pathway leading to the actual underpass. I think the council need to provide a safe environment for residents and this feels far from safe as it stands.
There is no CCTV coverage here either, this needs addressing sooner rather than later.